A good campsite can let you enjoy your camping much more. Here are some tips for camping selection.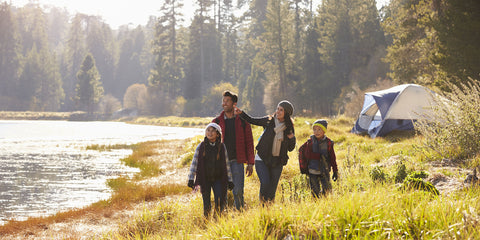 1.Do not leave trace
It is important to preserve our nature environment. Not only for yourself, but also for the other campers.
2.Find existing campsites
For those beginners or family camping, choose an existing campsite can be safer. And you can also learn the experience from those who visited the campsites.
3.Keep the distance from water
To consider the safety, camp at least 200 feet from water place such as lakes and streams.
4.Avoid places that are pristine
Just prevent the creation of new campsites in pristine area. It may be high risk to go camping there.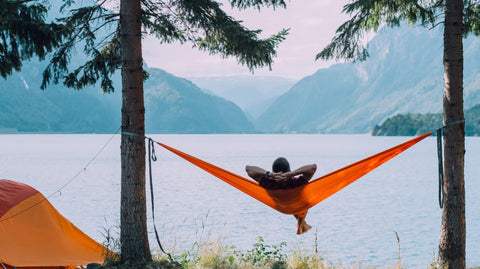 Here also are some strategies for wind and rain prevention.
1.Buy a waterproof tent in high quality.
A good tent can protect and offer you a better rest place.
2.Seek for natural protection.
Try to find natural strong windbreaks. A stand of tress can prevent you from directly prevailing breeze. Please notice that away from damage trees, they may cause accidents.
3.To prevent rain from blowing in, orient doors away from the wind.

Be safe and enjoy you camping!