After busy work or study, you want to go camping to relax your self. Before you go, what need to be prepared? This article may help you.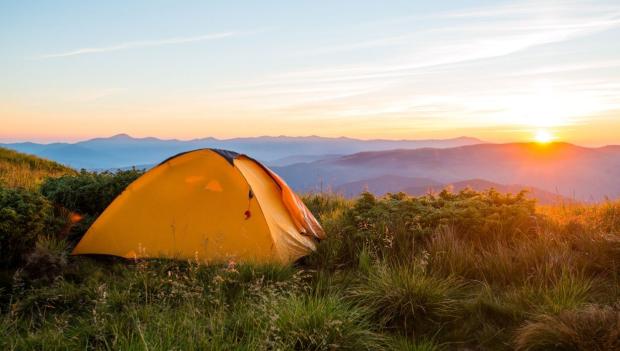 Practice pitching and consider everything you need.

Before you go, practice setting your tent up at home. When you in a new environment, you may feel stress to assemble a new tent. Especially you spent a hole day in hiking, when the evening comes, you want to set a tent to relax yourself. It is necessary to practice setting your tent, or for the beginners, choose a pop up tent is also a good choice.

Don't ignore the instructions. Please read them carefully, put every tent part and accessory in your package. Do a double check before you go.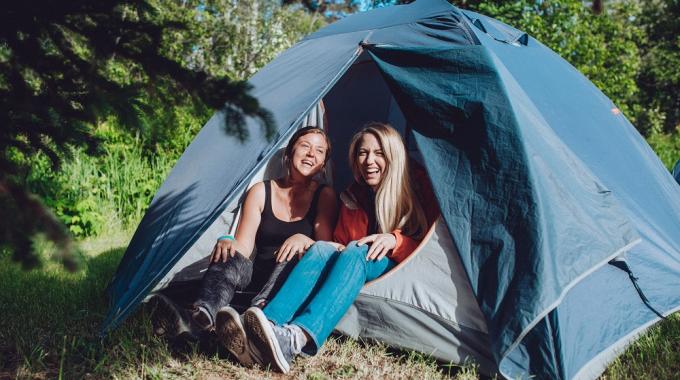 Prepare the camping footprint. A tent footprint is a piece of protective fabric or material that you lay under your tent that provides a moisture barrier and protects your tent floor from abrasion and punctures. Make sure your tent footprint is waterproofed and durable.

A successful camping starts from good preparation. Weanas wish you all have a perfect camping.